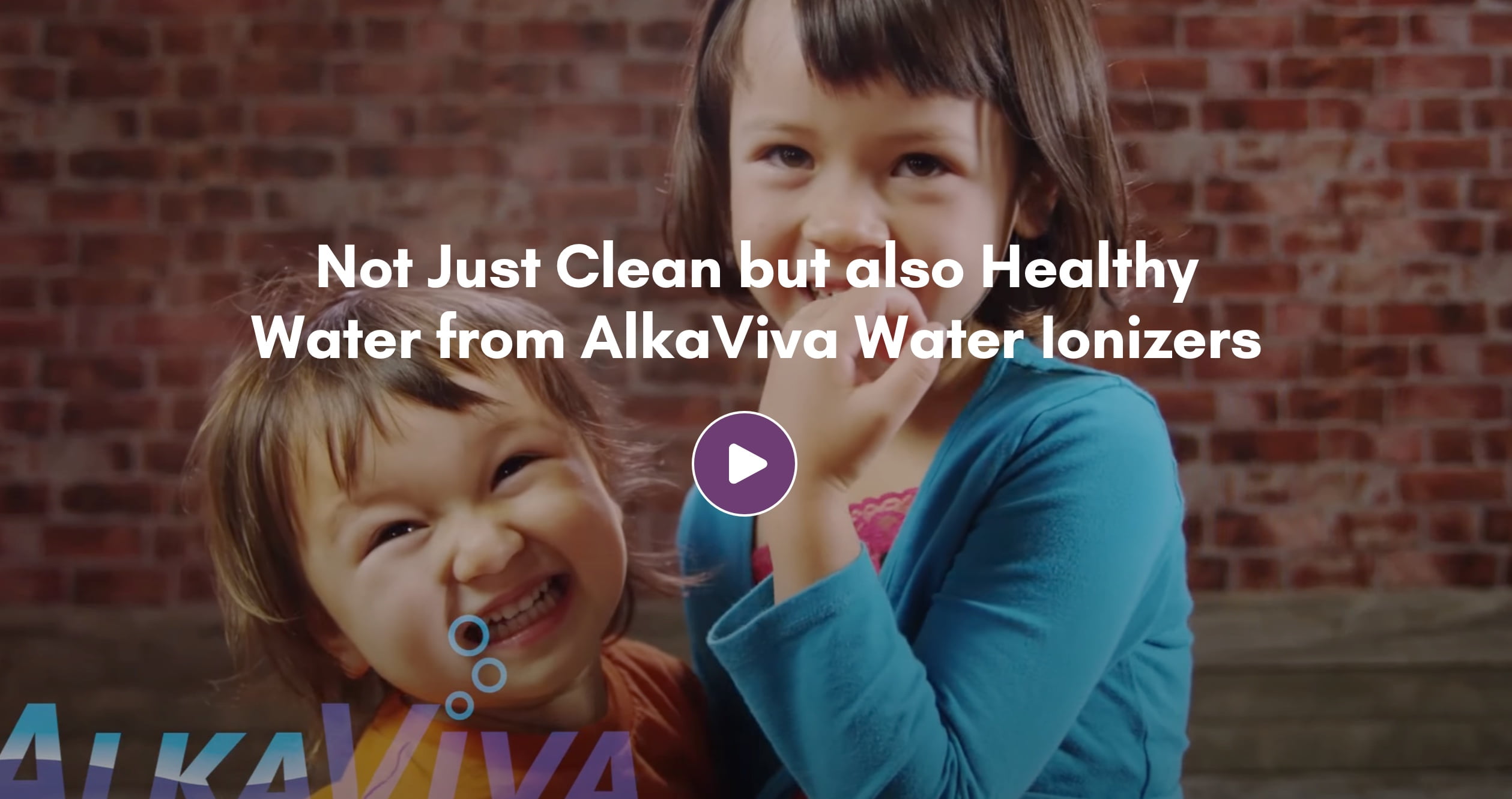 Think You're Filter is Protecting You? Think Again.
Leading brand Brita-style pitchers, refrigerator filters, and other carbon filters simply cannot reduce well-known contaminants such as lead, arsenic, chromium VI—and a host of others. Really, they are only designed (and certified) to reduce taste and odor—not what you need for clean!
| Contaminant | Brita ® style pitcher | Bottled water | Corbon filter | Ultrawater by Alkaviva |
| --- | --- | --- | --- | --- |
| Lead | | | | |
| pharmaceuticals | | | | |
| Heavy Metals | | | | |
| Chemicals | | | | |
Protected Not Protected Unsure
Bottled Water
"10 major brands. 38 pollutants. Bottled water contains disinfectant by-products, fertilizer residue, and pain medicine."
Environmental Working Group Study Olga Naidenko, Ph.D., Senior Scientist, et al.
Purification isn't the Answer either.
Purification like reverse osmosis, is good and bad. It's good at removing contaminants but bad because it removes the good naturally occurring alkaline minerals too. Purification also leaves the water acidic and harder to drink and absorb. And it wastes up to six gallons for every gallon of drinking water produced. Purified it isn't a healthy or sustainable answer.
So What'sThe Answer? Ultrawater Filtration Technology!
We think the ultimate answer is UltraWater™. It is the only water ionizer filter we know of that is independently and rigorously tested against 249 contaminants in EPA certified labs—reducing virtually all of them to 99.9%, including the toughest things like chromium VI, arsenic, heavy metals, pharmaceuticals and more. While leaving in what's good!
Turbocharge your filtration, your protection and your health.
Turbochargers combined new and existing technologies to create unprecedented performance. Similarly, UltraWater combines a new cutting-edge media with proven top-performers, then adds a new manufacturing technique. The result? Unmatched, proven filtration performance.
UltraWater Ionizer Filter Removes
Lead
Arsenic
Prescription Drugs
Industrial Chemicals
Hormones Chromium VI
Chlorine
OTC Drugs
Pesticides
Heavy Metals Chloramine
Trihalomethane
Preservatives
Herbicides
Volatile Organic Compounds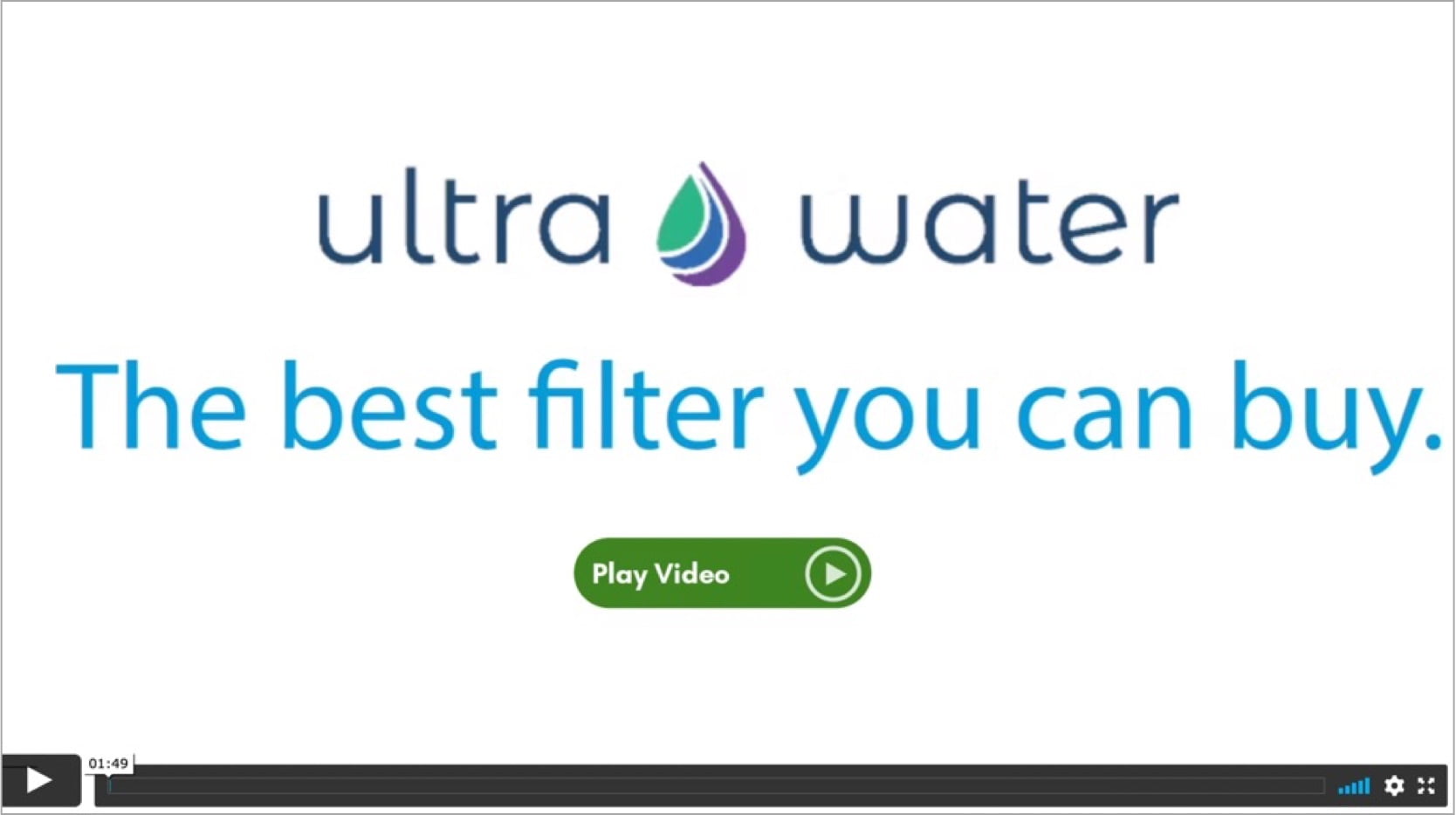 Get Your
FREE Local Water Report
You have the right to know Get your free water report and expert
consultation today!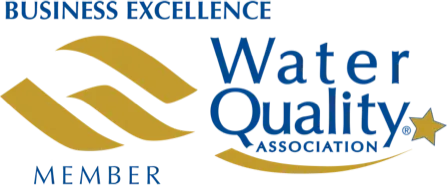 Our promise and commitment to you
integrity and certification of
products and staff.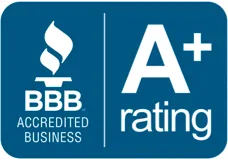 In business since 2003, we've been continuously
BBB accredited and A+ rated since 2007.