Accredited and A+ Rated since 2007
We have been a BBB accredited business since 2007 and have imported from water ionizer manufacturers for longer – since 2003. As the oldest USA ionizer importer, we had first choice of manufacturers; all others were second best. You can buy knowing you will be fairly treated and serviced over the long haul. Our rating proves it.
About The Better Business Bureau (BBB)
Founded in 1912, the BBB is a nonprofit organization focused on advancing marketplace trust. It provides independent ratings of businesses that represent how the business is likely to interact with its customers, based on the business's documented history. Being a BBB Accredited Business means the business adheres to the BBB"s Code of Ethics. It means you have peace of mind.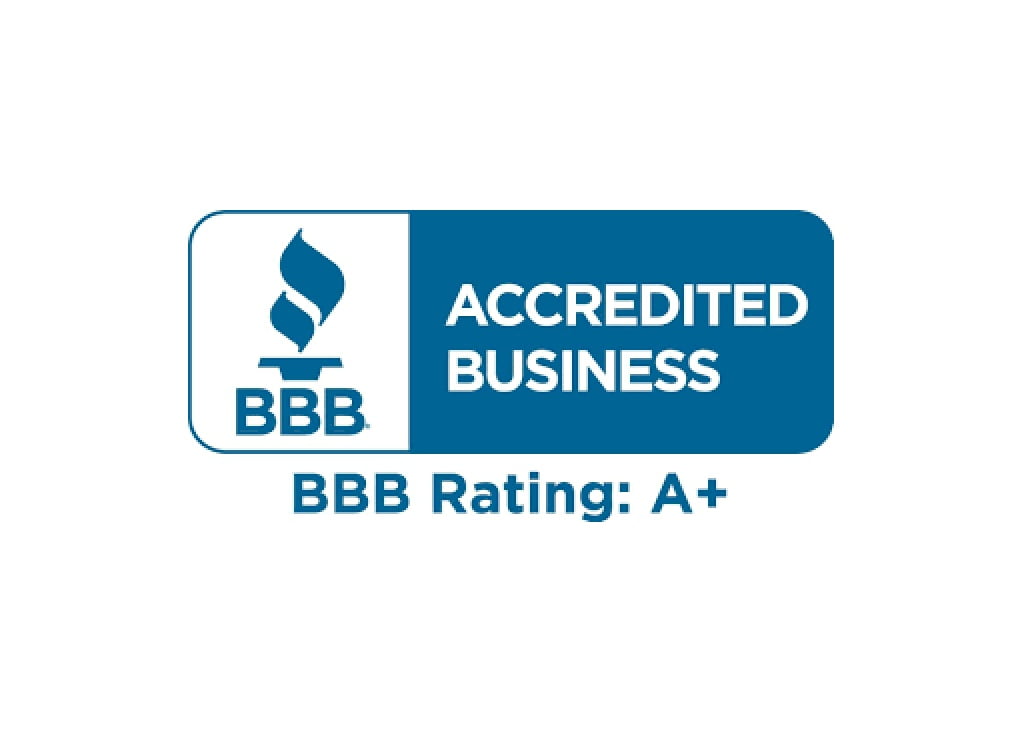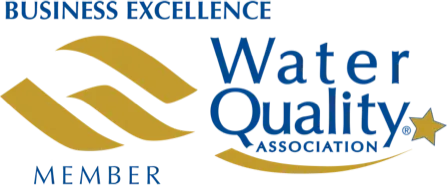 Our promise and commitment to you
integrity and certification of
products and staff.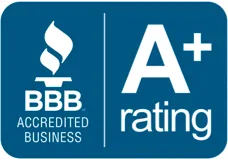 In business since 2003, we've been continuously
BBB accredited and A+ rated since 2007.