AlkaViva Water Ionizer Certificates, Memberships and Approvals.
AlkaViva uses an Independent, EPA (Government-Certified) Laboratory for all its filter testing.
AlkaViva H 2 Water Ionizers UltraWater Testing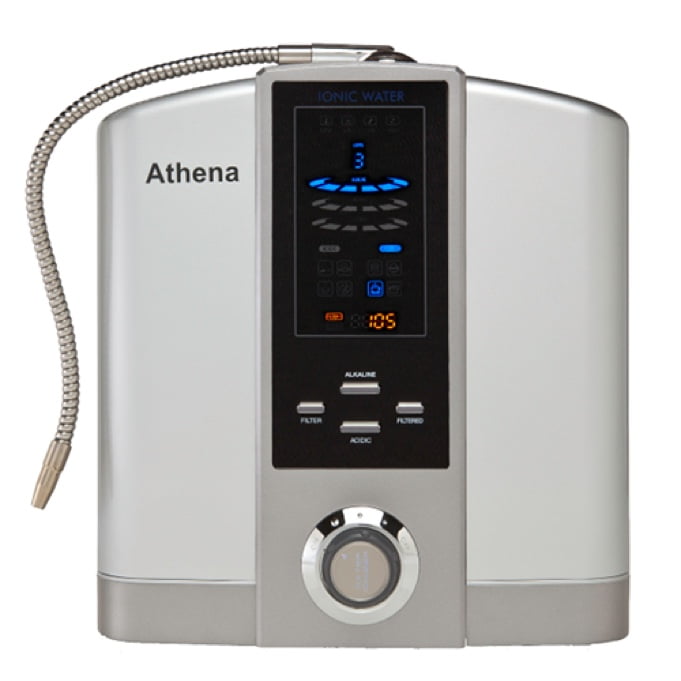 AlkaViva Water Ionizers UltraWater Testing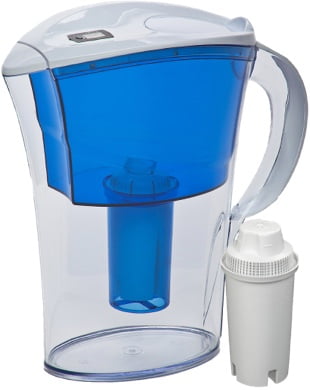 Perfect Pitcher UltraWater Testing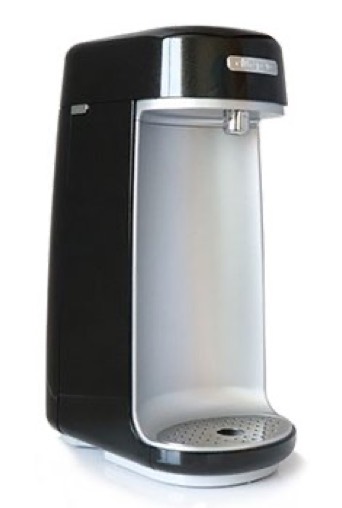 elita Series UltraWater Testing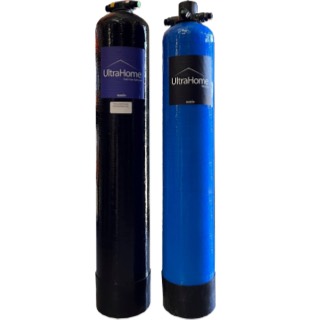 Smart Shopper's Shortcut
What you need to know about filtration testing…
Look for testing labs that's independent, certified, omits nothing, and is clearly reported. Test results that don't include specific protocols should be dismissed. Why? Because Labs will test anything. some labs if you send them a bottle of "pure" water, will test it against 249 contaminants and the results would look great—and l also be completely deceiving. One less than credible test result offered by an unscrupulous competitor has no protocol. Left out of their testing, were some of the most harmful and tough-to-remove contaminants, such as arsenic, chromium VI, etc. Also, contaminant levels were tested in parts per billion instead of parts per million, which is 1,000 times easier for the filter to perform and includes almost 100 compounds that are easy to remove. Why? To make their test results look good. AlkaViva test results are independent, certified, thorough, and clearly reported. Unmatched test results you can count on every time you take a sip…
Certified and credible: All testing is performed in Independent, EPA/NELAP certified labs
Thorough: we omit nothing and we show results for everything tested.
Real world: test contaminant levels in parts per million and that were as close the EPA Maximum Contaminant Level as we could.
Nothing hidden or left out: we report everything – even the toughest to remove contaminants such as arsenic, chromium VI, etc.
Comprehensive: We tested 21 heavy metals, 65 pharmaceuticals, 3 OTC drugs, 7 hormones, 15 pesticides and herbicides, preservatives, and wastewater indicators, 45 VOCs, and 5 other anions anddisinfectants—a total of 249 contaminants!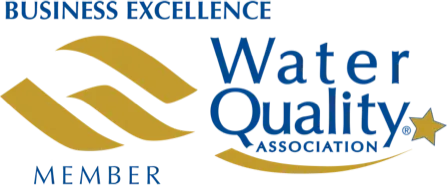 Our promise and commitment to you
integrity and certification of
products and staff.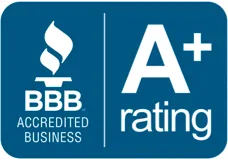 In business since 2003, we've been continuously
BBB accredited and A+ rated since 2007.